ReSource Pro secures investment from private equity firm | Insurance Business America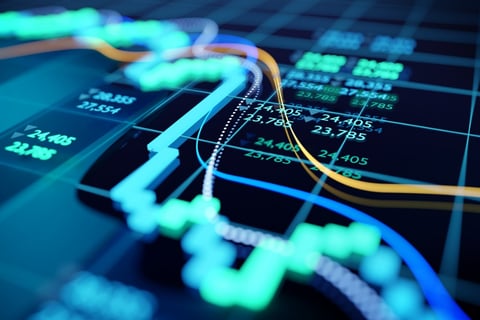 Insurance consulting company ReSource Pro has announced that it has secured investment funding from private equity firm Kelso & Company.
While the terms of the transaction were not disclosed, the deal sees Kelso obtain a majority interest in ReSource Pro – an arrangement that the consulting firm said would enable it to continue its "long-term growth strategy."
Read more: ReSource Pro acquires Florida-based Oceanus Partners
ReSource Pro also confirmed that it will continue to operate as an independent, privately held entity and maintain its management team.
Chris Collins, managing director of Kelso & Company, said that he was "thrilled to partner with the ReSource Pro team."
"ReSource Pro is highly differentiated in its market, which is a testament to the company's unique value proposition and deep understanding of the insurance industry," said Collins.
For his part, Dan Epstein, chief executive officer of ReSource Pro, said that his entire team was "excited to be partnering with Kelso."
"They bring deep industry knowledge and broad experience of building successful growth companies." said Epstein. "With Kelso's support we are committed to expanding our best-in-class services, solutions, and innovation to agents, brokers and carriers."
Founded in 2003 and based in New York, ReSource Pro has service operations across the US, China, and India, and in 2019 was recognized by Inc. magazine as one of America's fastest-growing private companies.