Revealed - Huge total of US insurance M&A deals in Q3 | Insurance Business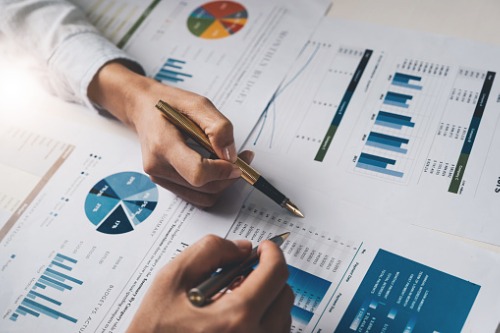 The US insurance industry posted M&A deals worth a total of $4.17 billion in the third quarter, according to data and analytics company GlobalData. That's a 51.2% increase over Q2 and a 34.2% increase compared with the last four-quarter average of $3.11 billion.
Overall, the US held a 33.8% share of global insurance industry M&A deal value, totaling $12.35 billion as of Q3. The US recorded 121 deals during the quarter, a jump of 12.04% over Q2 and a 4.3% rise over the last four-quarter average, according to GlobalData.
The top five insurance industry M&A deals accounted for 100% of the overall value during Q3, according to GlobalData. The top five deals tracked by the company were:
Prudential Financial's $3.5 billion acquisition of Assurance IQ
Jade Mountain Partners' $384.25 million acquisition of White Eagle Asset Portfolio
Markel's $212.5 million acquisition of The Hagerty Group
Aspida Financial's $75 million acquisition of Pavonia
Old Republic National Title Insurance's acquisition of Surety Title Agency