Revealed – the largest independently owned pet insurance company in the US | Insurance Business America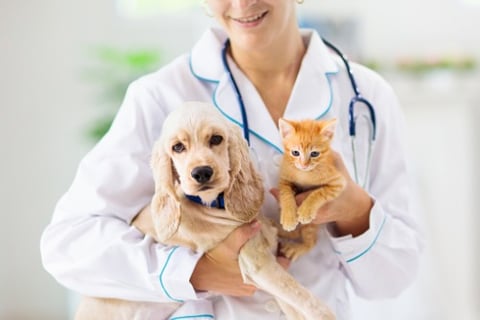 Figo Pet Insurance is now the largest independent provider of pet insurance in the US, the company has announced. Founded in 2015, the company recently received a $5 million investment for a 4% equity stake from underwriting partner Independence American Insurance Company. The investment boosted Figo's valuation to $125 million.
Figo has also been named the top insurtech leader by A.M. Best's Review for its innovative use of technology.
The US pet insurance market is valued at $1.3 billion, a spike of 24% from 2018 to 2019, according to the North American Pet Health Association. The sector's strong growth has led to a spate of acquisition activity, with four of the five leading US pet insurance providers having been acquired by larger companies last year alone.
"With pets firmly cast as family members and the costs of pet medical treatment often equaling human healthcare, pet insurance has become an essential part of family health coverage for millions of Americans," said Rusty Sproat, founder and CEO of Figo Pet Insurance. "Figo combines a range of coverage options, pet social connections, and advanced technologies to deliver a best-in-class experience for a growing number of American pet families."
A recent survey of pet owners found that 42% of millennials had experienced pet-related debt, while 39% of survey respondents regretted not insuring their pets. The Insurance Information Institute estimated that US pet owners spent more than $75 billion on their pets last year.