RGL Forensics and Baker Tilly announce merger | Insurance Business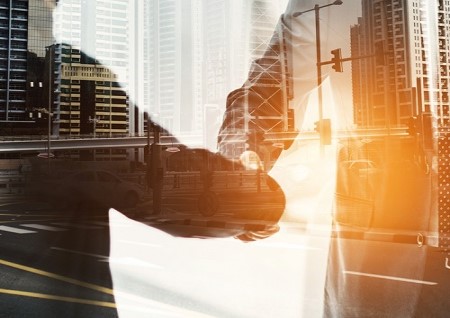 Global investigations firm RGL Forensics and full-service US accounting firm Baker Tilly have announced a merger that will allow the companies to better service the insurance industry and expand their capabilities in other lines of business.
The passing of a key milestone for RGL was the starting point for its board's discussion of potential opportunities to grow the business and ensure its success in the coming years.
"We celebrated our 20th anniversary in 2017 and with that celebration was our strategic planning of looking at where we want to be in the next 20 years," said RGL's CEO Angela MacPhee, adding that the company started out providing claims review services in the insurance space, and has since expanded into cyber as well as moving into the legal and corporate space. "We were looking at how could we escalate our growth and move forward while maintaining what makes us unique."
Meanwhile, from a strategic standpoint, Baker Tilly has identified advisory services as the growth engine for the firm going forward, according to Ethan Bach, managing partner of consulting. It was focusing on advisory, in addition achieving industry and service specializations, that was at the heart of the decision to find a merger partner.
While the accounting firm offers forensics and litigation services right now, that work is often performed as a standalone service, and a merger with RGL presented an opportunity to enhance Baker Tilly's current forensic capabilities as well as achieve greater scale with RGL's global presence.
"The forensics market for us represents a largely untapped market," said Bach. "It's a multibillion-dollar market in the US and globally, and we have a relatively low share of that market today."
Leadership within the merging companies is still working through and identifying potential synergies that will be beneficial to clients and provide better combined offerings, such as a stronger cyber product and more catastrophe resources for insurance clients in times of large natural disasters. RGL is also determining how its data analytics services can support insurance companies and is working with Baker Tilly to provide that offering to underwriters as well as other professionals in the sector.
The merger is expected to become effective at the end of 2018 and, currently, RGL will retain its brand, though a rebrand will take place later down the road when the timing is right, said MacPhee.
"We're looking forward to being part of Baker Tilly," she told Insurance Business. "It's a very strong brand on a global basis, so we're excited to be a part of it."