Risk Placement Services launches new brand | Insurance Business America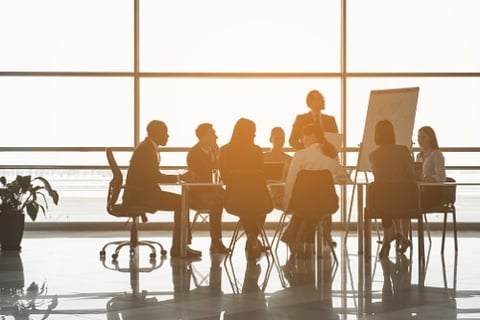 Risk Placement Services (RPS), specialty insurance wholesaler and the nation's largest Lloyd's coverholder, has announced the launch of RPS Signature Programs, a new brand for its program administration division that will bring its niche programs together under one roof.
RPS Signature Programs offers industry-specific proprietary solutions on an admitted and non-admitted basis in 36 industry niche markets, the company said. Programs are underwritten in conjunction with risk-bearing partners, as they require specific underwriting, marketing, and distribution expertise.
"By unifying our unique program offerings under a single identity, RPS Signature Programs properly represents our collective power as a leading program administrator," said RPS president Joel Cavaness. "We offer unrivaled distribution and investment in our brand technology, so we can continue to serve our clients with confidence."
"This is an exciting advancement for our program administration division, comprised of thought leaders who are passionate about building programs and delivering tailored and exclusive solutions to clients," added Chris Leisz, president of RPS Signature Programs. "Program administration is a vibrant and ever-growing segment of the P&C industry. RPS Signature Programs is well positioned to continue to accelerate existing programs, develop new programs to meet the needs of niche markets, and effectively partner with carriers looking to grow their business with a trusted distribution partner."