Risk Strategies acquires Atlas Insurance Management | Insurance Business America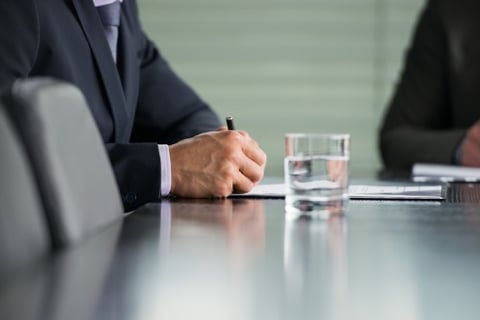 Risk Strategies has announced its acquisition of Atlas Insurance Management, as part of the former's purchase of Atlas Group Limited and its affiliated entities.
Terms of the transaction were not disclosed.
The announcement comes immediately after Risk Strategies completed a recapitalization transaction with private equity firm Kelso & Company. A previous company statement said that the transaction would help fund Risk Strategies' ongoing acquisition strategy, among other business growth initiatives.
Read more: Risk Strategies recapitalizes with new investment from private equity firm
Atlas Insurance Management, founded 2002, is known for captive management and also creates and operates some of its own insurers – in particular, protected cell companies.
The acquisition of Atlas enhances Risk Strategies' onshore and offshore capabilities, as well as licenses in 10 US jurisdictions. This gives Risk Strategies its first operating presence outside of America, a release said. Following closure of the transaction, Risk Strategies will be involved with more than 1,000 captive programs.
"As traditional insurers become more selective in their coverage and premiums rise, innovative alternatives such as captives are increasingly important in creating cost-effective ways to manage and mitigate client risk," said Risk Strategies CEO John Mina. "Atlas is a leading specialist in its space and will bring tremendous value to our clients and our organization."
"Alternative approaches to managing the cost of risk are increasingly necessary in today's evolving world of business," added Atlas founder and chairman Martin Eveleigh. "We saw in Risk Strategies a firm with a truly consultative approach to risk management and the same dedication to using technical expertise and innovation in pursuit of the best solutions for clients."