Risk Strategies recapitalizes with new investment from private equity firm | Insurance Business America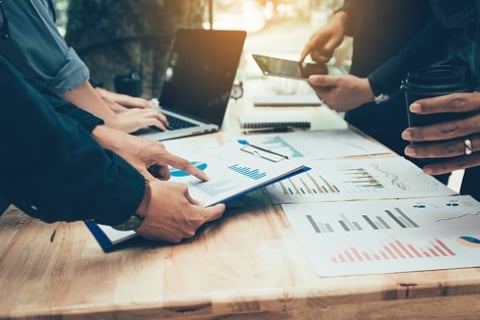 National insurance broker and risk management firm Risk Strategies has announced its completion of a recapitalization transaction, which includes a new equity investment from funds managed by private equity firm Kelso & Company.
In a statement, Risk Strategies said that the investment represented an extension of its partnership with Kelso, which began with Kelso's original investment in 2015. The transaction will enable the broker to fund its ongoing acquisition strategy, recruit key professionals, and build out and deepen its specialty practices.
Read more: Risk Strategies scoops up Transport Risk Management
"Kelso's continued investment in Risk Strategies positions the company for our next chapter of growth," said John Mina, chief executive officer of Risk Strategies. "We are proud of the partnership we've developed and appreciate Kelso's commitment to the success of the business going forward."
"We are excited to continue working alongside Kelso," said John Vaglica, chief financial officer and head of M&A at Risk Strategies. "This transaction allows us to make meaningful growth investments, including strategic acquisitions, which are a core element of our highly successful growth strategy."
"We are thrilled to extend our partnership with Risk Strategies," added Chris Collins, managing director at Kelso & Company. "The company has enjoyed tremendous growth since our initial investment, driven by both significant strategic acquisition activity as well as industry-leading organic growth."