Risk Strategies acquires Massachusetts employee benefits firm | Insurance Business America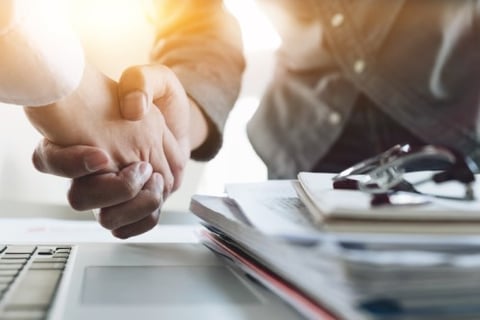 National insurance brokerage and risk management firm Risk Strategies has announced the acquisition of Costello Benefits Group (CBG Benefits), a full-service employee benefits brokerage firm headquartered in Woburn, Massachusetts. Terms of the acquisition were not disclosed.
CBG Benefits serves human resources and corporate finance departments, developing and implementing health and welfare benefits programs and workplace wellness programs, as well as assisting with regulatory compliance, employee communication and benefits technology.
"As we continue to build our national practice, we're seeking to add partners with technical expertise and experience that will translate nationally across industries," said John Greenbaum, Risk Strategies' national employee benefits practice leader. "CBG Benefits has exactly the scope and depth of capabilities we're looking for in a new partner."
CBG Benefits has developed a reputation as a market leader in serving biotechnology companies, and in helping companies in all industries successfully navigate the world of HR and benefits technologies, Risk Strategies said in a news release.
"Growing our business as a boutique brokerage firm with an entrepreneurial spirit, we've seen the power of focusing on depth of expertise," said Chris Costello, principal and co-founder of CBG Benefits. "Risk Strategies' embrace of innovation and track record of bringing together best-in-class partners made them a natural fit as we looked to become part of a national organization, and we feel certain our people and our clients will benefit greatly."
In the last year, Risk Strategies has acquired three independent specialty agencies and brokerages focused exclusively on employee health and welfare program challenges.
Related stories:
Risk Strategies acquires specialty brokerage
Risk Strategies Company acquires Ohio specialist brokerage