Risk Strategies names benefits practice leader for eastern US | Insurance Business America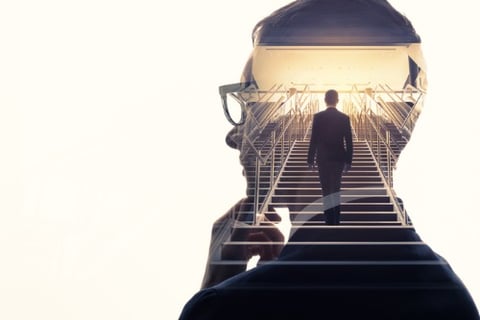 Risk Strategies, a privately held national insurance brokerage and risk management firm, has announced the appointment of Chris Powers to lead its employee benefits practice for the eastern United States. Powers previously oversaw the New England region of the company's employee benefits practice.
Powers has nearly 25 years of industry experience. He joined Risk Strategies in 2014 with the acquisition of Benefit Development Group (BDG), a Massachusetts-based employee benefits brokerage. In two years as the New England employee benefits leader, Powers successfully merged the company's Boston and Worcester, Mass., operations.
"Risk Strategies' key to success is its people, their expertise and the firm's resources," said John Greenbaum, national employee benefits practice leader at Risk Strategies. "Chris has done an outstanding job of blending organizations and creating processes that allow clients to benefit from seamless access to the tools, information and expertise they need."
In his new role, Powers will help local and Eastern regional leaders grow their employee benefits business and assure excellence in the overall client experience. In the near future, Risk Strategies anticipates adding a new regional leader to oversee employee benefits operations in the New York area. Powers' experience will allow him to provide assistance and counsel to this leader, the company said.
"It's an honor to be trusted with this position and its responsibilities so soon into my tenure with Risk Strategies," Powers said. "I'm excited to translate what I've learned about developing nimble, integrated operations in our practice."
Powers has also held positions at Blue Cross and Blue Shield of Massachusetts. He has served as president of the Massachusetts Association of Health Underwriters and is a member of CIAB, as well as the broker advisory boards for Blue Cross and Blue Shield of Massachusetts, Cigna, and several other regional medical and dental insurers.