Root Insurance reveals 2019 expansion plans | Insurance Business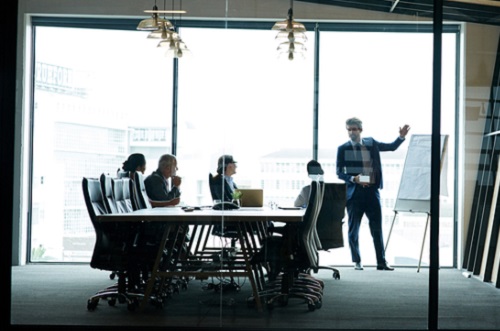 Root Insurance has revealed its plans for continued expansion across the US this year, with the goal of going nationwide by 2020.
The auto insurance start-up – which secured $100 million in its last funding round in 2018 – also announced in a release that it expects to increase its workforce by 150% over the course of 2019, adding more than 350 employees into its ranks.
"2018 was a big year for Root Insurance – we expanded our coverage in key markets and it's clear the demand for fairly priced insurance isn't going away," said Root co-founder and CEO Alex Timm. "We're excited for all we have planned for Root in 2019 as we continue to offer affordable auto insurance to good drivers and reinvent the way customers buy and use insurance."
Last year, Root expanded the availability of its products to 12 more states – Louisiana, Montana, New Mexico, Arkansas, Delaware, Missouri, Iowa, North Dakota, Maryland, Oregon, Nebraska, South Carolina – bringing the total number of states it operates in to 22. The start-up also grew written premiums to over $100 million.
"Growth and state expansion aside, we are keenly focused on evolving our product to meet the needs of tomorrow's driver," said Root co-founder and CTO Dan Manges. "We're excited to explore more ways we can apply our model to provide fair and accurate coverage."