RPS puts employees to work for a good cause to celebrate Leap Year | Insurance Business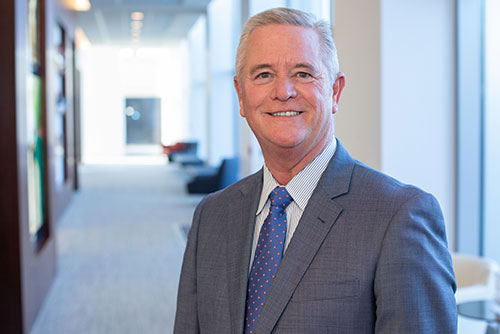 If you thought January felt long, February might not be that much better considering that 2020 is a Leap Year. That means we get an extra day at the end of this month to keep our modern-day Gregorian calendar in line with Earth's revolutions around the sun.
Some insurance professionals aren't complaining about the extra day. Instead, they're putting it to good use by volunteering in their communities, thanks to an initiative launched at their company this year.