RSG Underwriting Managers gets new executive vice-president | Insurance Business America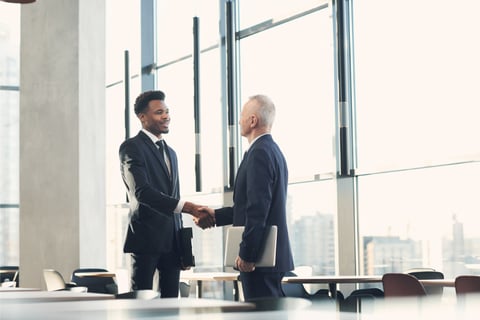 Ryan Specialty Group (RSG) has appointed Miles Wuller to serve as executive vice-president of RSG Underwriting Managers (RSGUM), RSG's managing underwriting division.
Wuller first joined RSG as a global treasurer – in that role, he led the company's capital activity and executed RSG's M&A strategy. He was most recently serving as senior vice-president of RSGUM, where he led the underwriting group's integration of its acquisitions into a single operating platform.
Wuller's appointment comes a month after RSGUM's leadership changed hands. In September, the company named Nick Cortezi as its newest chair and CEO, and appointed Matt Nichols as president.
Read more: RSG introduces new bosses at managing underwriting division
"Miles' promotion to executive vice president is well deserved, and it speaks to the incredibly important role that he plays in leading the underwriting manager," commented Cortezi on Wuller's promotion.
Cortezi added that he and Nichols are "extremely appreciative" of the support and guidance that Wuller shared with them, and that he looks forward to working closely with Wuller as they find more opportunities to develop RSGUM's underwriting platforms.
"I appreciate the acknowledgment and confidence from Pat Ryan, Nick Cortezi and Matt Nichols. I would like to thank them and my colleagues for the tremendous experience and opportunity over the last 10 years with RSG and RSG Underwriting Managers," remarked Wuller.