Ryan Specialty Group closes acquisition of Keystone Risk Partners | Insurance Business America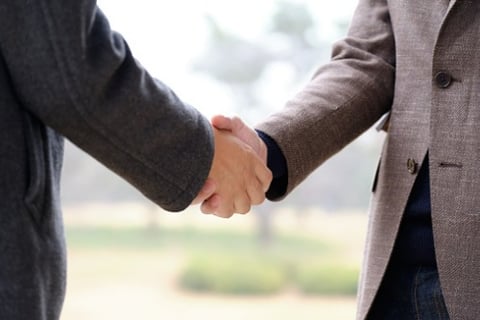 Ryan Specialty Group (RSG) has completed its acquisition of certain assets of Keystone Risk Partners, LLC.
Terms of the transaction have not been disclosed.
Media, PA-based Keystone Risk Partners offers a suite of alternative risk insurance solutions, particularly when it comes to captive insurance. The company was founded in 2002.
RSG first revealed that it had signed a definitive agreement to acquire Keystone Risk Partners in December.
Read more: Ryan Specialty Group to acquire Keystone Risk Partners
In a previous statement, RSG founder, chairman, and CEO Patrick G. Ryan said that the acquisition of Keystone brings new talent to RSG, "allowing [the company] to expand [its] offerings to [its] retail broker and agent trading partners facilitating access to alternative risk capital."
"Combining our talent in the disciplines of underwriting, actuarial, banking, accounting, reinsurance and captive insurance company formation and management with the Ryan Specialty platform will allow us to continue to evolve the creative, customized solutions we offer our agent and broker clients," Keystone Partners principal Andrew A. Lewis said in another statement.
Read more: Ryan Specialty Group acquires Crouse and Associates
In December, RSG also acquired Crouse and Associates – a wholesale broker that specializes in transportation insurance. As part of the transaction, the Crouse team was made part of RT Specialty, RSG's wholesale brokerage division.