SageSure launches commercial insurance line in coastal areas | Insurance Business America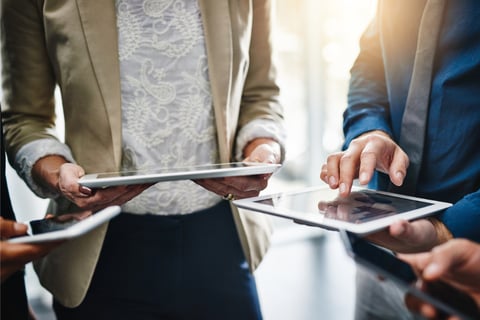 Homeowners' insurtech SageSure has announced the launch of a new line of commercial insurance products in underserved coastal areas.
The commercial product line will launch in South Carolina, followed by Florida. It includes business owners' policies (BOP) and provides coverage for more than 300 classes of business in six industry groups, including office, retail and wholesale, restaurants, service and processing, habitational and real estate.
"SageSure has been delivering competitive products with coastal capacity to the residential space for a decade and we're ready to offer this same strength to small businesses with our commercial products," said SageSure CEO Terry McClean. "Insurance in underserved areas is our specialty, and 100% of our business is designed for challenged markets. We are serving areas where many insurance carriers simply won't do business. It's time for us to bring our stability to the commercial space."
Using its proprietary rating methodology, SageSure can now write commercial business within one-tenth of a mile from a primary shoreline in most coastal areas.
"We are excited to announce new BOP coverage, underwritten by AM Best A-rated SafePort Insurance Company, to independent agents in South Carolina, and soon, Florida," said Victor dos Santos, president of commercial insurance for SageSure. "This launch is the culmination of a wonderful team effort between SageSure, SafePort, our agents and other partners."