School principal busted for interstate insurance scam | Insurance Business America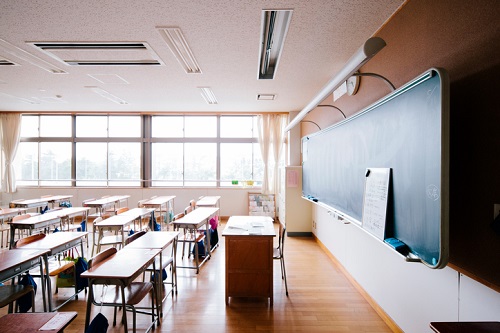 The principal of a Staten Island school was arrested and charged last week for interstate car insurance fraud.
Interim acting principal of Port Richmond High School Oneatha Swinton, 39, was charged with four counts of insurance fraud, theft by deception, and criminal conspiracy, according to Pennsylvania Attorney General Josh Shapiro.
Tanya John, a former city principal believed to be an accomplice of Swinton, was also charged with insurance fraud and conspiracy for allegedly helping Swinton get cheaper car insurance.
"These two defendants concocted a plan to fraudulently obtain lower insurance rates," Shapiro said in a release. "When people commit insurance fraud, it causes premiums to rise for the folks who follow the rules."
Authorities said that, in May 2014, Swinton used John's East Stroudsburg, PA, address to obtain a Pennsylvania driver's license. Under the fraudulent license, Swinton had registered two Lexus cars and saved about $3,000 in car insurance premiums – this was because insurance rates are much steeper in NYC than in a rural neighborhood such as East Stroudsburg.
On top of avoiding insurance premiums, Swinton also filed two claims for damages in New York, which cost her insurer $2,247.
At the time of the conspiracy John, 44, was CEO of Feetz LLC – a company hired by Swinton to tutor her students.
New York Post reported that both Swinton and John turned themselves in and appeared in Monroe County court last week. The two were released on $5,000 bail, pending a preliminary hearing set for August 15, 2018.
Related stories:
Former politician and insurance agent pleads guilty to scamming clients
Delaware couple arrested for $100k insurance scam