SEC exposes fraud scheme, arrests four | Insurance Business America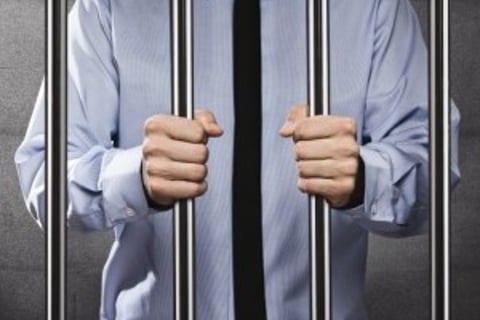 The Securities and Exchange Commission recently arrested four insurance agents charged with unlawfully selling securities in a multi-million dollar fund targeting elderly investors.
Orchestrated by Gary Snisky of Colorado the scheme accumulated over $4.3 million over an 10 month period in existence.
According to the official SEC report, the insurance professionals alleged the investors' funds would be used by Snisky to purchase government backed agency bonds at a discount rate.
Despite the promise, Snisky never actually purchased the bonds or conducted any business in relation to investing. In fact, the SEC found he used about $2.8 million of the investors' funds to pay commissions and make personal mortgage payments.
Snisky's associates, who helped him solicit investors for a company called Arete, are James Doug Scott of Perkasie, PA, Kenneth C. Meissner of Fair Oaks Branch, Texas, and Mark S. 'Mike' Tomich of Belmont, Michigan. David C. Sorrels of Linden, Texas entered into a cooperation agreement with the SEC.
James Doug Scott has been further charged with soliciting funds without registering with the SEC as a broker-dealer as required under the federal securities laws.
"When individuals act as a broker and sell securities to the public, they must comply with registration, supervision, and compliance requirements that exist to protect investors," said Julie K. Lutz, Director of the SEC's Denver Regional Office. "These insurance agents improperly operated outside of that regulatory framework and thereby placed their clients at risk."
Meissner, Scott and Tomich apparently raised close to $1.5 million for the operation and received commission payouts in the region of $90,000.
The SEC's Enforcement Division alleges that Meissner, Scott, and Tomich violated Section 15(a) of the Exchange Act, and is seeking disgorgement, penalties, and securities industry bars in the matter, which will be litigated before an administrative law judge. The SEC's case against Snisky, filed in November 2013, is still pending in federal court in Colorado.