Sedgwick appoints new CEO amid executive promotions | Insurance Business America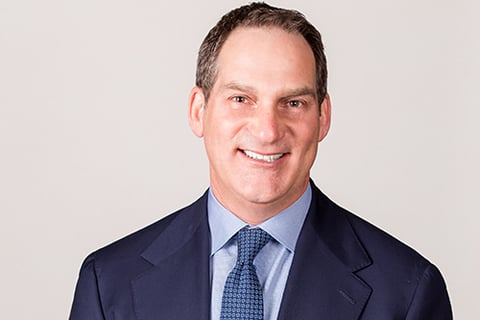 Sedgwick, a global provider of outsourced claims administration and risk management services to corporations, insurance companies and public entities, has announced a series of executive promotions, including the appointment of Mike Arbour (pictured) as the company's new CEO.
Arbour, who most recently served as group president of global operations for Sedgwick, becomes the third ever chief executive in Sedgwick's history. He takes the reins from Dave North (pictured directly below), who has led the company's growth from US$50 million to over US$3.5 billion as chairman, president and CEO for more than 25 years. Moving forward, North will continue to be active with the firm, retaining his position as executive chairman.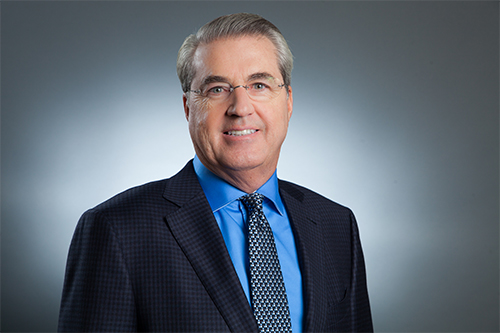 "It has been the privilege of a lifetime to work for and lead Sedgwick for the past 25 years," North said. "I'm incredibly proud of the company that so many people have helped to build, as well as the successes and opportunities we have created for our colleagues and customers along the way. As we look to the future, it's time for the next generation of Sedgwick leadership to build on our legacy of helping people and businesses when they need it most."
Commenting on his appointment as CEO, Arbour said: "I'm honored to be named CEO of Sedgwick. It's an incredible privilege to lead the most successful, innovative and compassionate insurance claims company in the world. I appreciate the confidence that Dave North and the board of directors have in me, and I share their excitement and optimism for our bright future. We have a common passion for making this great company even better and ensuring that our best years lie ahead."
As well as appointing a new chief executive, the claims management giant – which employs 27,000 colleagues in 65 countries – has also announced the promotion of Bob Peterson (pictured below) to the role of president. Prior to this, Peterson was group president of sales and marketing, where he was responsible for promoting Sedgwick's growth and the delivery of industry-leading, client-focused services.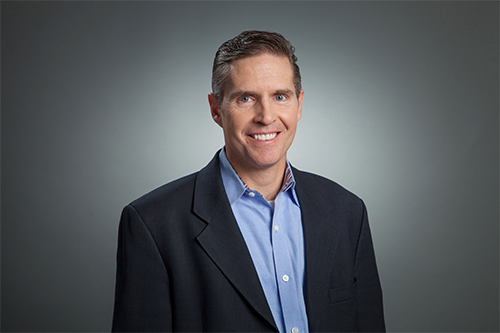 "Working alongside Dave North for the past 25 years has been a truly extraordinary experience," Peterson said. "Each year, we've reflected on the past and tried to roll the best of what we've done and learned into the next. These leadership appointments are one more way that we're looking ahead to the future. I'm humbled to serve as president of Sedgwick and can't wait to see what we can achieve together in the next five to 10 years."