Sedgwick names first female board member | Insurance Business America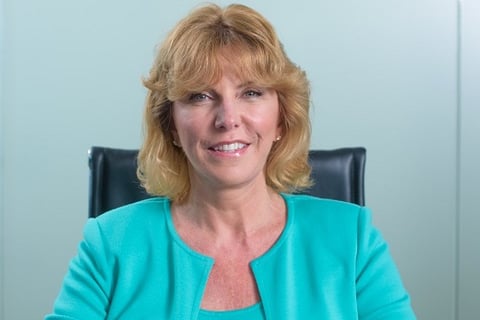 Sedgwick has announced the appointment of Jane Tutoki (pictured) as an independent member of its board of directors. Tutoki is the first woman to be named to the company's board.
Tutoki has more than 30 years of leadership experience in the insurance industry. She most recently served as vice chair of Sedgwick, which she joined last year through the company's acquisition of Cunningham Lindsey. In her role as vice chair, Tutoki managed the integration of the two companies and oversaw many of the company's corporate departments. Prior to that, Tutoki served as Cunningham Lindsey's global CEO.
She began her career as a trial lawyer for insurance companies and spent several years running in-house staff counsel before leading the commercial claims operations at The Hartford. Tutoki has also served as global head of property and casualty claims operations for AIG, head of the Americas region and executive director of global insurance for Xchanging, and global chief claims officer for Zurich.
"Jane's professional experience and perspective are truly unparalleled, and I'm so pleased that she's become the first female member of Sedgwick's board of directors," said Dave North, chairman and CEO of Sedgwick. "Jane's legal background, knowledge of the global claims landscape and understanding of the Sedgwick organization make her a perfect addition to our board."
"I am honored to be the first woman on Sedgwick's board and humbled by the opportunity to join such an exemplary group," Tutoki said. "I look forward to continuing to provide counsel to Sedgwick's executive team and to supporting the company's ongoing growth. This new role will allow me to remain engaged in broadening Sedgwick's capacity to provide end-to-end services to clients around the world and to take care of more people in more places than ever before."