Sedgwick strengthens marine claims services | Insurance Business America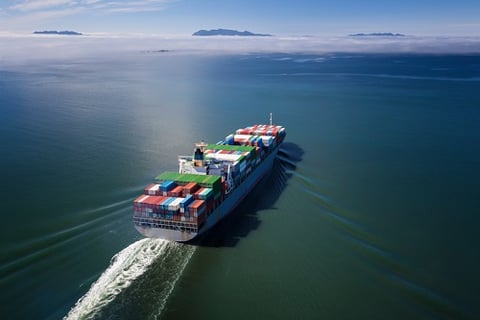 Sedgwick has expanded its global marine practice through the integration of both Sedgwick and Cunningham Lindsey's marine divisions, the company has announced.
Sedgwick's global marine practice consists of 180 marine experts across 45 countries. With the integration of both teams, the global marine practice is now the largest team in the world and the industry's only global provider of marine claims services, Sedgwick said.
"This is an exciting time for us as we further strengthen our existing marine claims management capabilities across the world," said Ton Schox, Sedgwick's head of marine for continental Europe and marine specialist practice group leader in Rotterdam. "Our enhanced capabilities within the marine sector work extremely well for brokers, underwriters, traders, lawyers, and self-insureds. As the biggest and the only global marine claims services provider, we are well-positioned to use the extensive resources of the Sedgwick group to deal with a major, complex marine loss and to enhance the overall services we can provide to our clients."
Sedgwick's global marine practice provides cargo, liability, hull and machinery, pre-load/offload, cargo and risk management surveys, including claims handling, TPA and recovery services.