Seeman Holtz acquires South Florida agency | Insurance Business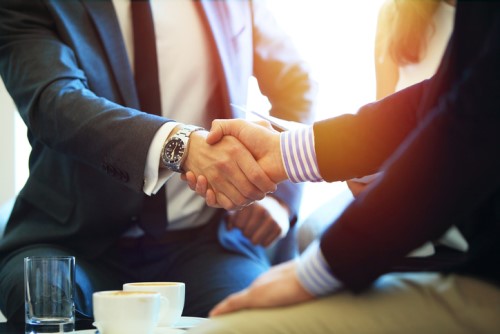 Seeman Holtz Property & Casualty has announced the acquisition of Florida-based Allstar Assurance.
Allstar Assurance is a multi-line property and casualty insurance firm that offers commercial, personal and financial products. The company, led by principal Renzo Campanella, focuses on creating long-term client relationships by simplifying products to fit the needs and wants of their customers. The acquisition of Allstar Assurance expands Seeman Holtz Property & Casualty's foothold in its home state of Florida.
"Allstar is a great addition to our South Florida portfolio," said Marshal Seeman, president of Seeman Holtz Property & Casualty. "There were numerous attractive reasons for the acquisition, including clientele, location and staff experience."
"We are happy to have Renzo and his team join our family," said Eric Holtz, executive vice president and chief marketing officer. "They are a talented bunch. Renzo, in particular, will help us with business development in our commercial insurance and financial divisions."