Seeman Holtz gains ground in the Midwest with new acquisition | Insurance Business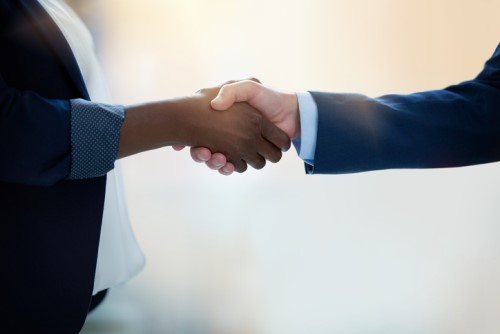 Seeman Holtz Property & Casualty has announced that it has acquired First Choice Insurance Agency in Poplar Bluff, MO.
First Choice Insurance has been operating for over 20 years, serving the Poplar Bluff, Dexter, Cape Girardeau, Wappapello, Doniphan, Neelyville, Perryville, and Caruthersville areas. A release said that staff have specific training in life insurance and financial services and are Affordable Care Act-trained and certified. The agency is led by Steve Philips, president of the company.
This acquisition strengthens Seeman Holtz presence in the Midwest, a release noted. The company also said that it "continues to target high-quality independent agencies for geographic expansion and continued growth throughout the United States."
"We are excited to have Steve Phillips and his team join our family of companies. We have been working closely on a deal for some time," said Seeman Holtz Property & Casualty president Marshal Seeman. "Steve provides us a platform to help us continue to build throughout the Midwest."
"We are thrilled to have Steve on our team. Marshal and I were roommates at Washington University in St. Louis. It's great to continue building in Missouri with quality people," added Seeman Holtz Property & Casualty executive vice-president and chief marketing officer Eric Holtz.
"First Choice is a great example of a high-quality agency with excellent clients," remarked Seeman Holtz Property & Casualty vice-president Brett Williams.
Related stories:
Seeman Holtz scoops up Louisiana agency's book of business
Seeman Holtz secures Elton Porter acquisition