Seeman Holtz's Midwest push continues with new acquisition | Insurance Business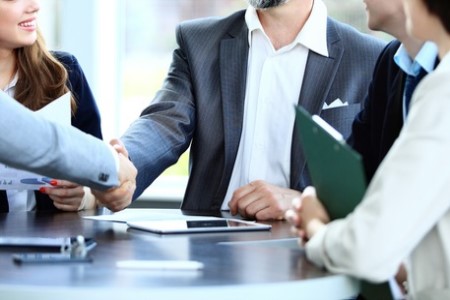 Seeman Holtz Property & Casualty (SHP&C) has made another purchase in the Midwest region; this time swooping in for Prey Insurance Services in Shawano, WI.
Prey Insurance has been serving Wisconsin for 20 odd years as one of the state's leading independent insurance agencies. The firm, led by agency owner Mike Prey, offers personal and commercial products, ranging from home and life insurance to auto and theft coverage.
A release said that the acquisition of Prey Insurance "will strengthen Seeman Holtz Property & Casualty's foothold in the Midwest," particularly under its Vincent Urban, Walker division.
"David Anderson, who runs our Vincent Urban Walker division, was instrumental in identifying and coordinating this acquisition. Prey will provide us additional resources and dramatically add to our client base in Wisconsin," said SHP&C president Marshal Seeman.
"Seeman Holtz Property & Casualty has always been committed to the Midwest with emphasis on providing quality regional carriers, a connection to farmers and business owners," added SHP&C executive vice-president Eric Holtz. "We are happy to have the Prey team join our family of companies."