Seeman Holtz buys Redel Insurance, boosts Midwest expansion | Insurance Business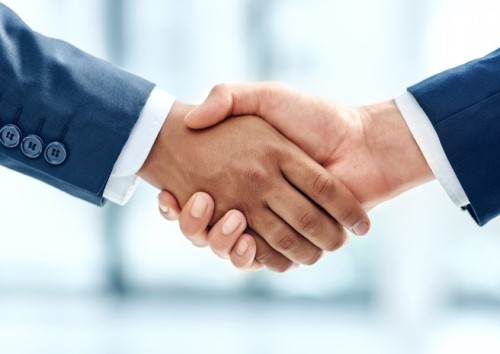 Seeman Holtz Property & Casualty has announced the acquisition of Missouri-based Redel Insurance Agency.
Redel Insurance Agency has been serving customers in Missouri for three quarters of a century. The agency offers personal and commercial insurance ranging from auto and life to employee and workers' compensation. The acquisition will strengthen Seeman Holtz's foothold in the Midwest.
"We are proud to be working with Steve Redel and his team," said Marshal Seeman, president of Seeman Holtz Property & Casualty. "To bring a 75-year-old agency, with tremendous client relationships, into our family is a great feeling."
"Steve Redel and his crew will be working with Steve Phillips and our First Choice team out of Poplar Bluff to enhance our Midwestern client base," said Brett Williams, vice president of Seeman Holtz Property & Casualty.