Selective Insurance reveals succession plan for CEO role | Insurance Business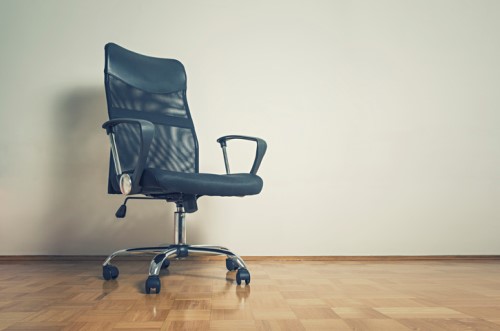 The board of directors of Selective Insurance Group has elected John Marchioni to serve as the company's next chief executive officer, effective February 01, 2020.
Marchioni succeeds Gregory Murphy, who will retire as CEO after serving in the position since 1999. A release said that Murphy, who has been chairman of the board since 2000, will assume the newly created role of executive chairman on his retirement.
"On behalf of the board of directors, it is our privilege to announce the unanimous election of John Marchioni as the next chief executive officer of Selective," said Murphy in a statement.
Marchioni most recently served as Selective Insurance's president and chief operating officer – responsibilities he assumed in 2013.
"In his more than 21 years at Selective, John has worked across all areas of our operations and has proven to be a thoughtful and strategic executive with a deep understanding of our industry and how to profitably grow our business," Murphy added. "I, along with the board, have worked closely with John and have been impressed by his performance as president and chief operating officer for the last six years."
Murphy also took the time in his statement to say that it has been an honor to serve as Selective's CEO for the past 20 years.
"The board has spent considerable time over the past several years preparing for a thoughtful succession process, and I firmly believe that now is the right time to initiate this leadership transition," the outgoing CEO commented.
"I want to thank the board of directors for placing their trust in me to lead this organization, and I also want to thank Greg for all that he has done for Selective and in preparing me, especially these past few years, for this new role," said Marchioni.