Senator worries FEMA exec is 'fox guarding the henhouse' | Insurance Business America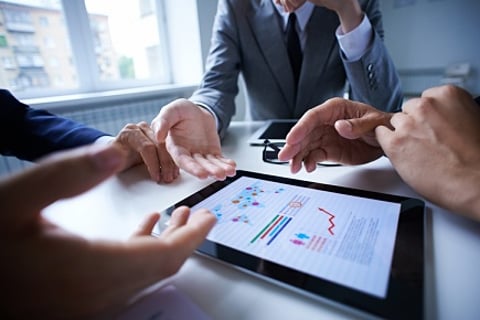 A Florida senator is worried that a top Federal Emergency Management Agency official – who's also a former insurance exec – could be equated to "the fox guarding the henhouse."

Sen. Bill Nelson (R-Fla.) made the claim on Tuesday in a letter to FEMA Administrator Brock Long. He demanded that FEMA ensure that its hurricane claims be handled in an "open, transparent and independent process" after reports surfaced that 90% of flood claims in Florida were being denied.

Celebrate excellence in insurance. Join us at the Insurance Business Awards in Chicago.

Nelson also questioned the intent of David Maurstad, FEMA's assistant administrator for federal insurance. When Maurstad worked for private insurance company OST, some accused him of pushing for minimal payouts for claims related to Hurricane Sandy,
according to a Washington Examiner report. Nelson also cited a Palm Beach Post report that found that in the early aftermath of Hurricane Irma, nine out of 10 flood claims resolved by the National Flood Insurance Program "have been closed without payment."
"Unfortunately, this could be seen by some as a case of the fox guarding the henhouse," Nelson said. "NFIP policyholders must have confidence in the claims process."

According to the Examiner, Maurstad was accused by several whistleblowers of pushing to underpay Sandy victims. One whistleblower said in an affidavit that Maurstad's work in Sandy's aftermath "was an elaborate process designed to justify minimal payments to policyholders irrespective of the actual merits of their claims."

Learn more about flood insurance at the Future of Flood event being held in Miami, Florida on November 16. Click here for more details and to register.

Maurstad was also said to be something of a poster boy for critiques of the "revolving door" nature of politics and lobbyists: He worked for FEMA from 2001 to 2011, then took a job with OST, which went on to win contracts from FEMA. In 2016, Maurstad went back to FEMA.

The agency itself, however, decried that description.

"To describe that as a revolving door is a very generalized statement that does not take into account, for example, the limited pool of qualified individuals with relevant experience, the specific skills and qualities that individuals bring to their jobs, the government's need to hire the best-qualified individuals for employment regardless of their background, the competitive process normally required to hire a government employee, and the commitment to public service associated with federal employment," a FEMA spokesperson said last month.