Sentry Insurance pays tribute to board member, football legend Bart Starr | Insurance Business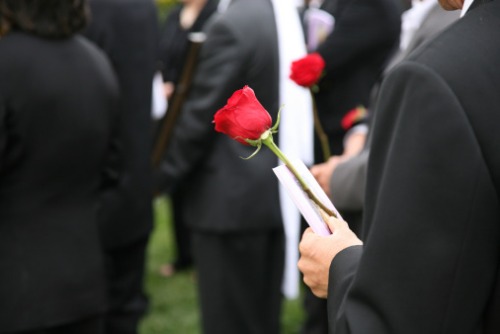 Sentry Insurance has issued a release paying tribute to the late Bart Starr – a former Green Bay Packers player and a longtime member of the company's board of directors.
Starr played quarterback for the Green Bay Packers; he is the only quarterback in the history of the NFL to lead a team to three straight league championships. He was inducted in the Pro Football Hall of Fame in 1977.