Shannen Doherty wins $6.3 million lawsuit against State Farm | Insurance Business America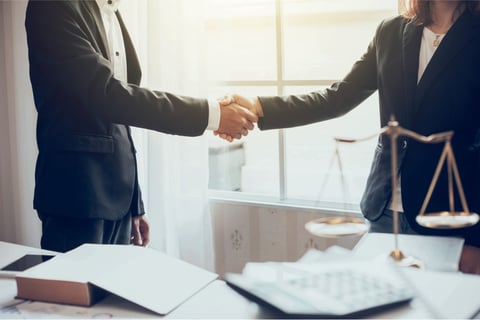 A Los Angeles federal jury has awarded $6.3 million to actress Shannen Doherty, in a lawsuit that alleged that her insurer State Farm failed to adequately pay for the damages her Malibu home suffered during the 2018 Woolsey wildfire in California.
The jury found that State Farm's failure to cover for the damages were "unreasonable and without proper cause."
Doherty first filed the lawsuit in 2019, initially seeking $1.4 million. She claimed that State Farm only offered her two weeks of coverage for a temporary shelter while her house was being cleaned up – an offer she called "ridiculous." Doherty also maintained that her breast cancer treatments at that time meant she could not be exposed to smoke and/or smoke-damaged property due to health reasons.
Read more: State Farm General in tussle with Beverly Hills 90210 star
The Associated Press reported that the verdict covers damages to Doherty's house and property, as well as for emotional distress and attorney's fees.
"We thank the members of the jury for their thoughtful consideration of Shannen's case," Devin McRae, an attorney representing Doherty, said in a statement. "We are happy they saw the case the way we do. This should send a message to State Farm and other institutions that they should not forget they are dealing with human beings."