Shareholders put pressure on Manulife over undisclosed court case | Insurance Business America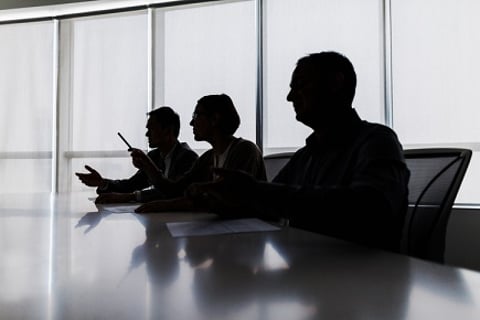 For allegedly withholding details of an ongoing court case that it is embroiled in, Manulife is facing a backlash from its shareholders.
News of the court case in question came to light after Muddy Waters Capital LLC took a short position on Manulife; the investment research firm drew attention to a court case pending in the Canadian province of Saskatchewan.
On Nov. 23, 2016, Mosten Investment LP filed a case against Manulife.
The case involves universal life insurance policies underwritten by Aetna Life Insurance in 1997, which were acquired by Manulife in 2004. These policies were written when interest rates were much higher than they are now. The policies allow holders to invest their surplus funds in side accounts, with guaranteed interest rates of up to 4.0%.
An affidavit filed by a partner with Oliver Wyman stated that if the side accounts can be used as investment vehicles, it could potentially expose insurers to unlimited liability, leading to insolvency.
In Spring 2016, Mosten attempted to deposit further funds in its side account – which contained $17,000 in December 2012, court documents said – but Manulife refused to accept further deposits. This pushed Mosten to file a suit against the insurer.
Manulife's decision to withhold news of its court case has rubbed some shareholders the wrong way.
"I think they should have disclosed it as soon as the legal action was filed," Lorne Steinberg, president of Lorne Steinberg Wealth Management and a Manulife shareholder, told Reuters.
According to rules set by the Ontario Securities Commission, a company's ongoing legal proceedings must be disclosed in an annual information form.
Two other shareholders, whose identities were not disclosed, also told Reuters that they had questioned Manulife's investor relations team since last week over why the case was not disclosed earlier. However, they were told that the insurer believed that the case may not have a material impact.
"This general reluctance of boards to show a meaningful level of transparency expected by their shareholders continues to get companies into trouble," commented Anderson Governance Group chief executive David Anderson.