Shut your office? How this State Farm agent is helping the community | Insurance Business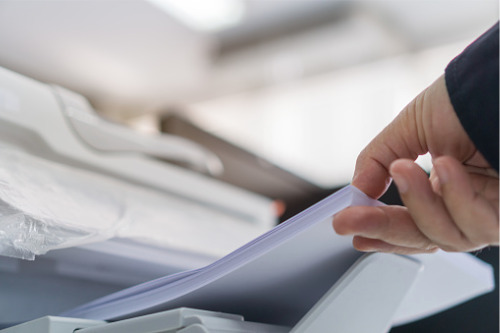 With the coronavirus pandemic forcing the closures of schools across Kentucky, one local insurance agent has taken it upon herself to ensure that students continue to receive their homework.
Ginger Cleary, an agent for State Farm in Bowling Green, KY, has offered to make her printer available for local kids to print out their homework.
"If you don't have access to a printer to print out your schoolwork packets, We want to help you! ... We are all in this together!" Cleary advertised on her Facebook account. The agent asked students to forward their homework by email to her State Farm email address with their name and address.
"Our office will print your packet for you and drop it off at your front door," Cleary outlined in her online post.
She explained that she was inspired by something she had done in the past – printing out the homework of her son's friends, particularly for those kids who did not have access to a printer in their own homes.
"I was thinking with all that the schools are doing – and they are doing a great job – [of] getting homework packet information to the students, that the schools and students might need some help in printing out their packets," the agent told Bowling Green Daily News.
So far, she has hand-delivered 40 to 50 homework packets to students, and she continues to receive requests for printouts daily.
The agent said that her actions have even encouraged State Farm agents from other states to reach out to her, with interest in delivering homework packets in their own local communities. One call from another agent based in a town in Maine revealed that their effort even got local police officers involved to deliver the homework packets door to door.
"I didn't realize it would take off the way it has," Cleary remarked.