State Farm hit by fall in net income | Insurance Business America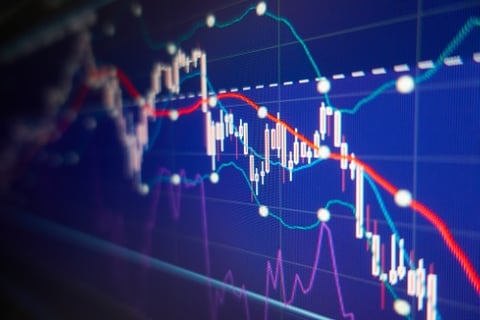 State Farm reported a smaller profit last year compared to the year prior in its recently released financial results for 2019.
The insurance giant saw a 2019 net income of $5.6 billion, down from the $8.8 billion of net income in 2018, on the back of higher losses and lower premiums from its property and casualty (P&C) businesses.
State Farm's P&C companies reported a combined underwriting gain of $777 million in 2019 on earned premium of $64.8 billion, compared to an underwriting gain of $1.7 billion on earned premium of $65.2 billion in 2018.
Read more: State Farm donates to ASU to support career development program
Meanwhile, total revenue, which includes premium revenue, earned investment income and realized capital gains (losses) was $79.4 billion for 2019 compared to $81.7 billion for 2018.
However, State Farm ended 2019 with a net worth of $116.2 billion– significantly higher than the $100.9 billion it reported at the end of 2018. The change was primarily due to an increase in the value of the P&C companies' unaffiliated stock portfolio, driven by increases in the US equities market.
Jon Farney, senior vice president, treasurer, and chief financial officer at State Farm, said that the firm will continue to focus on "putting customers first" despite the smaller profit as it sought to underscore its position as "the national leader in protecting people."
"Each year we help millions of our customers recover from the unexpected, and live life confidently with the protection we provide," said Farney. "Our financial strength, along with our local presence and broad product offerings have earned us the loyalty of our customers and are the reasons more customers are choosing State Farm. Our agents, their teams, and our employees are committed to providing customers and communities with the products and service they expect from their 'Good Neighbor.'"
State Farm's insurance operations consist of eleven P&C companies and two life companies, each of which is managed on an individual affiliate level. The P&C companies are primarily engaged in automobile, health, homeowners, commercial multiple peril (CMP), and reinsurance lines of business.