Sixty-three-year-old insurance agent gets five years for 'pervasive' insurance fraud | Insurance Business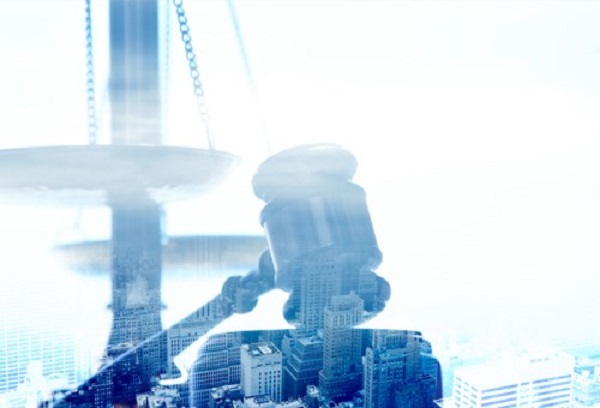 An ex-crop insurance agent has been sentenced to five years in federal prison for her role in a scheme to defraud the government's crop insurance program out of nearly $6 million.
Debra Muse, 63, was the first defendant to be sentenced as part of an investigation into a major crop insurance fraud scheme. In April, Muse pleaded guilty to one count of conspiracy to defraud the United States and one count of making a false statement and report.
Lexington Herald Leader reported that while the initial indictment said the loss amounted to $169,000, court documents filed prior to the sentencing said Muse produced falsified documents and reports in an attempt to force the government to pay $5,917,515 in crop insurance indemnity payments "to producers who did not deserve that money" between 2013 and 2014.
An indictment in 2017 noted that Muse had conspired with tobacco farmers to not only fraudulently claim on crop insurance, but to also profit from the sale of the unreported hidden tobacco.
The case has raised concerns that it could be a symptom of an even larger crop insurance fraud issue.
"This investigation has revealed that the abuse of the crop insurance program is pervasive and severe," a government sentencing memorandum stated. "Like any government benefit program, people find a way to abuse and unjustly benefit from the system designed to help those that need it."
Muse has been ordered to report to prison on October 01; she was also ordered to pay $1.6 million in restitution.