Smart Choice on pace for record 2017 | Insurance Business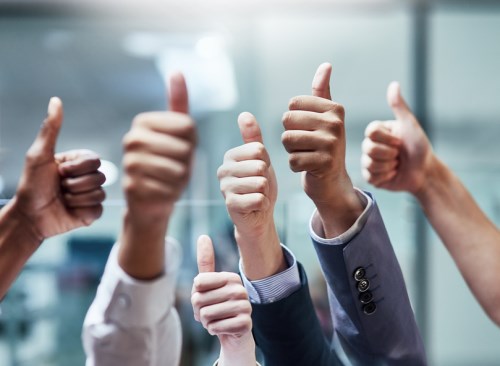 Smart Choice
, the nation's fastest-growing independent agency network, added 622 new agency partners in the first half of 2017, according to a news release. The company has also seen 28% revenue growth year-to-date and experienced its eighth consecutive quarter of double-digit growth.
That growth puts Smart Choice on track to exceed its projected addition of 1,200 agencies in 2017, as well as its 2017 projection of 20% revenue growth. Right now, the company is aiming to beat 2016, the most successful year in its history: at the midpoint of 2016, Smart Choice reported 600 new agency partners and 18% revenue growth.
Celebrate excellence in insurance. Nominate a worthy colleague for the Insurance Business Awards.
"2017 has continued a trend of tremendous success for Smart Choice," said company president Andrew Caldwell. "The second-quarter results reflect the commitment from our staff, our carriers and agency partners to a profitable business relationship. We are thrilled to be driving commission growth in the agencies we serve."
Smart Choice also expanded into two new states, New Hampshire and Vermont. The company currently serves more than 5,900 agents in 44 states and has agreements with more than 85 national and local carriers.
Related stories:
Smart Choice wraps up January with rapid growth
Insurance agency network gains 600 new partners for the first half of 2016