Smart Choice secures 6,000th agency partner | Insurance Business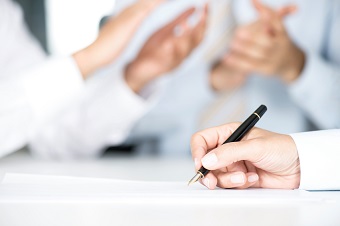 There are plenty of reasons to celebrate for Smart Choice this quarter – with the independent agency network now boasting more than 6,000 agency partners.
The network has managed to add 950 agency partners this year alone and collectively its 6,060 partners have written over $670 million in premium, contributing to an annual revenue growth of 29.7% in the year so far. According to a release announcing the successful quarter, this marks Smart Choice's third consecutive year of double digit growth – and could even top 2016, its most successful year to date, when it enjoyed 17% growth and added 1,100 new agency partners.