Smart Choice expands in northeast | Insurance Business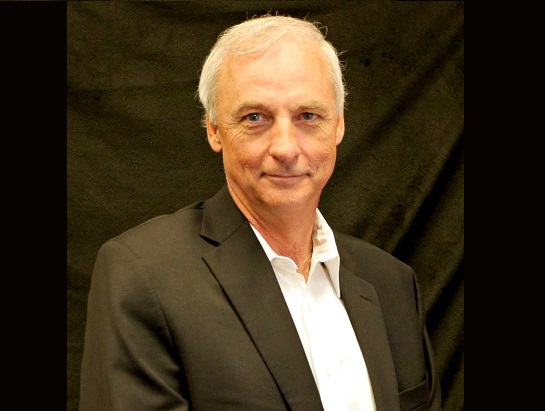 Smart Choice
, an agency network that serves agency partners in 44 states, has opened in New Hampshire, Maine and Vermont, the company has announced. Kim Berrian, territory manager for the area, is seeking new agency partners in those states.
Berrian founded Vermont-based Berrian Insurance Group (BIG) in 2002 and has been a successful entrepreneur, educator, businessman and insurance professional for 39 years.
Celebrate excellence in insurance. Join us at the Insurance Business Awards in Chicago.
"We're excited to begin recruiting and serving agency partners in the Northeast," said Andrew Caldwell, president of Smart Choice. "We've been anxious to open in these states, and were searching for a territory manager to lead the charge. I'm confident that under the leadership and mentorship of Kim, these states will grow quickly and the agency partners (will be) well taken care of."
Smart Choice just added its 880th new agency partner this year, bringing the company's total number of agency partners to more than 6,000.
Related stories:
Smart Choice appoints new VP of sales and distribution
Smart Choice on pace for record 2017