So what does it feel like to be acquired? | Insurance Business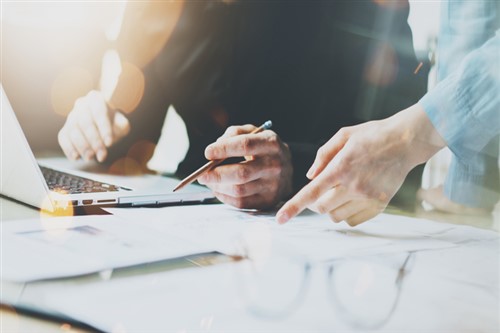 In today's market, there are independent agencies being acquired practically every day. But what is it like to be bought out? What happens afterwards? What changes take place?
Insurance Business
got back in touch with Derek Borisoff – whose agency, Monarch E&S Insurance Services, was acquired almost three months ago by Specialty Program Group (SPG), the seventh-largest global broker – to hear what it's like to relinquish the reins.
Celebrate excellence in insurance. Join us at the Insurance Business Awards in Chicago.
"We're almost 90 days into it at this point," Borisoff said. And, so far, the deal couldn't have been better.
"Certainly for other operations that are looking to do something similar [to what we did, in selling up], it's important that you choose the right partner," he noted. "The money is the money, but it's important you pick the right partner … that's good for your people, and good for your retail agent customers, or whoever your customers may be.
"I can tell you, post-close [of the deal], I could not be happier. SPG, our new owner, has come through with everything that they indicated to me pre-close. We still operate under our own systems, under the Monarch E&S Insurance Services banner, and we've got more programs and markets to better serve our retail agent customers. Probably the most important professional decision I ever made was picking the right partner to sell our operation to. That was every bit as important as my decision to buy Monarch way back in 1994."
Borisoff said losing his autonomy as the company owner, and relinquishing his "boss" status – though still Monarch president, within the SPG group – was an easy transition.
"I really haven't had a boss for most of my entire career, [but] for me that was a very easy transition. I've always been all about teamwork … so now I just look at it as I'm just part of a bigger team," he said.
"I can tell you that I certainly sleep better at night, knowing that I've got this taken care of. I'm still working just as hard, or harder. [But] losing the worry and the stress of owning a large asset has allowed me to develop more business, so I greatly appreciate that."
Related stories:
Agency owner outlines reasons for selling to insurance group
Insurers swooping for major acquisitions are "underperforming"