Sompo GRS launches commercial real estate financing insurance | Insurance Business America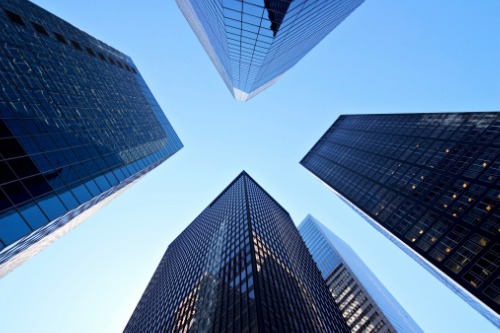 Sompo Global Risk Solutions (GRS) is offering a new specialized insurance that helps US commercial real estate and financial institutions with property-related risks.
The new Sompo GRS Replacement Value Protection product covers the shortfall between the outstanding loan balances, the combined value of the underlying property insurance proceeds, and the land that collateralizes the loan in the event of a covered cause of loss, a release explained.
Sompo GRS has entered into a strategic partnership with independent risk management and consulting firm Fisher Harris Shapiro to offer the program. Replacement Value Protection will be made available to retail US insurance brokers and agents through FHS; Sompo GRS will individually underwrite each transaction.
"We are pleased to expand our capabilities to include this specialized insurance tailored specifically for our real estate and financial institution clients," said Sompo GRS CEO Michael Chang.
Chang also commented that the new product was developed based on Sompo GRS's "extensive experience" serving clients of key industry verticals, and that his company is thrilled to leverage the expertise of FHS to offer the solution.
"On any given day, real estate firms and the lenders who finance their transaction face unforeseen situations and at times may require insurance solutions, like Replacement Value Protection to satisfy the loan," stated FHS president Marc Shapiro.