Sompo International names HR head for commercial P&C operations | Insurance Business America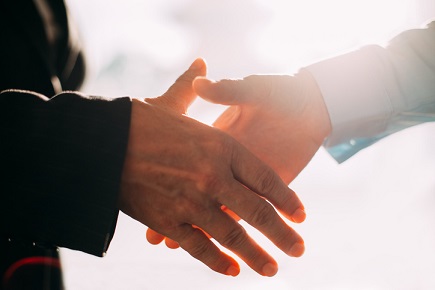 Sompo International Holdings, a Bermuda-based provider of property and casualty insurance and reinsurance, has announced the appointment of Harriet Harty as executive vice president and chief human resources officer (CHRO) for its commercial P&C operations.
In her new role, Harty will oversee all human capital strategies for Sompo International P&C. She will report to Brian Goshen, chief administrative officer for Sompo International.
Harty has more than 23 years of HR experience. Prior to joining Sompo International, she served as CHRO for Allstate Insurance Company. She holds a bachelor's degree in accounting from Northeastern Illinois University, a master's degree from the University of Illinois at Chicago, and is a certified public accountant.
"I am delighted that Harriet has joined our team during this time of growth at Sompo International," Goshen said. "Harriet is a proven senior HR leader who has a reputation for partnering with business leaders to execute on strategy, fostering purpose-driven cultures and delivering on programs that support diversity and inclusion. She will play a key role in growing our organization in talent, geography and scale. All of us on the leadership team are looking forward to working with Harriet as we continue to build Sompo International into an even more relevant and key global player in the P&C market."