Specialty Program Group acquires assets of niche MGU | Insurance Business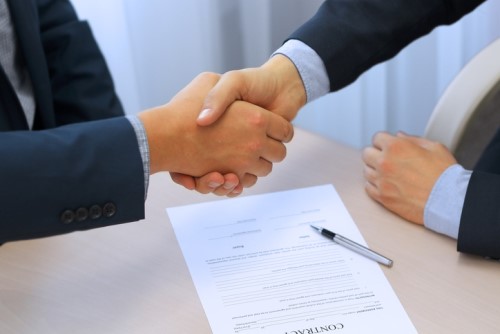 Insurance holding firm Specialty Program Group (SPG) has acquired the assets of Professional Program Insurance Brokerage (PPIB). Terms of the deal were not disclosed.
Novato, CA-based PPIB is a niche managing general underwriter specializing in providing solutions for emerging risks including cannabis, medi spas, e-cigarettes, tattoo shops, beauty salons, carnivals, pyrotechnics, smoke shops, and permanent cosmetics.
PPIB president Susan Preston will continue to run the acquired assets.
"After meeting with many potential partners, it was clear to me that SPG could do the most to help our agency grow, yet let us maintain our unique market base. With SPG as a partner, we will better serve our brokers and clients by having more program options," said Preston.
According to SPG president and CEO Chris Treanor, PPIB's ability to identify exposures and build product for unmet market needs complements his firm's long term vision of providing innovative solutions to rapidly evolving customer exposures.
"In the last 18 months, the SPG platform has grown significantly and PPIB will help develop product throughout our enterprise," he said.
Last April, SPG announced the launch of a new insurance platform that specializes in offering products for the crane & boom industry. The new platform, New Heights Insurance Solutions, is based in Eastern Pennsylvania. Last March, it launched Flagship Marine Underwriters, a yacht and charter recreational marine underwriting facility based in Florida.
Related stories:
Specialty Program Group launches crane & boom insurance platform
SPG launches marine underwriting facility