SPG launches marine underwriting facility | Insurance Business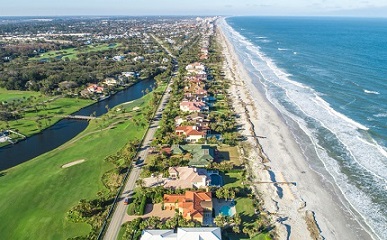 Specialty Program Group (SPG) has announced the launch of Flagship Marine Underwriters, a yacht and charter recreational marine underwriting facility.
Flagship, based in Fort Lauderdale, Fla., specializes in global underwriting facilities for yachts, luxury yachts, and the charter yacht industry, according to SPG. Flagship will be responsible for expanding SPG's marine product offering in the underwriting and wholesale spaces.
The platform will be run by Laura Sherrod, director of underwriting, Dylan Scwerdtfeger, managing director of commercial marine and charter, and Shawn Kucharski, managing partner.
"The Flagship leadership team brings deep experience and knowledge that will help SPG build our marine underwriting platform," said Chris Treanor, president and CEO of SPG. "Creating unique niche solutions in a turbulent watercraft market is where the team really excels, and we are looking forward to supporting them in product development and risk management."
Related stories: