Sports insurer A-G Administrators bolstered by financial firm acquisition | Insurance Business America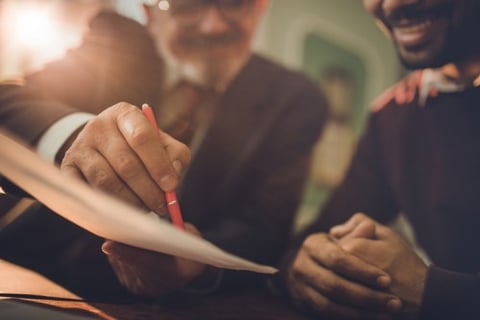 Financial services holding company 1251 Capital Group has acquired a partnership interest in sports insurance specialist A-G Administrators.
As part of the deal, A-G's management team will continue to be significant owners of the business and oversee its day-to-day operations. 1251 Capital will provide additional financial capital and operational expertise to the insurer. 1251 Capital Group co-CEO Charles A. Brizius and president Christopher J. Maguire will also join A-G's board.
Terms of the transaction were not disclosed.
A-G Administrators was founded in 1983 by Dixon Gillis and Jake Gillis, providing sports and student insurance. The company currently serves over 350 colleges and universities, more than 500 K-12 school systems, and about 2,000 youth sports organizations.
The investment received from 1251 Capital Group will enable A-G to develop its systems, expand its customer base, and continue to deliver a high level of service, a release said.
"A-G is an extraordinary operation demonstrating an exceptional level of performance and dedication to their clients. We're enthusiastic about the growth opportunities that we can achieve together and are excited by the significant value we can create for all stakeholders," Brizius said.
"Dixon and Jake are world class managers who have been the driving force behind A-G's success. 1251 is thrilled to be their partner," added Maguire.
"We are excited to partner with 1251 and are looking forward to both the operational expertise and long-term, patient capital that 1251 brings to the relationship which will not only help us grow but operate better," A-G co-founder Dixon Gillis commented.
"Our strategic partnership with 1251 will position A-G to continue elevating the service expectations and standards for the industry. Our zest for excellence and constant improvement will be further supported by partners with a long-term strategy that has no bounds. This is the beginning of something really special," remarked A-G co-founder Jake Gillis.