SSL Endeavour announces launch of Miami-based MGA | Insurance Business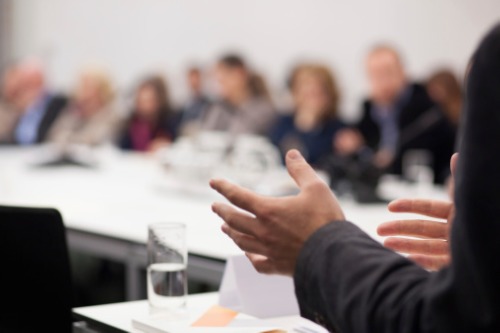 SSL Endeavour, a specialist independent Lloyd's broker and delegated authority expert, has announced the planned launch of a managing general agent based in Miami and three senior hires to support growth in Latin America.
The new operation, set for launch on January 01, will concentrate primarily on building construction, energy and power-generation business throughout Latin America. The MGA will operate under a brand name that will be confirmed at launch.
The move follows an agreement between SSL Endeavour and Hemispheric Reinsurance Group, a Miami-based reinsurance capacity provider and broker, to allow the release of Alvaro Gabaldon, former Hemispheric Re managing director, and Julio Velasquez to join SSL Endeavour's Miami operation as managing director and senior underwriter, respectively.
SSL Endeavour has also announced that Amador Torrealba has joined its London office as head of wholesale broking for Latin America. Torrealba most recently served as a senior consultant at W Denis Insurance Brokers.
"We are very pleased to be announcing our first step into Latin America, a fantastic milestone for SSL Endeavour as we continue our international expansion strategy, backed by JC Flowers," said SSL Endeavour Group CEO David Lawrence. "Establishing an MGA in Miami will provide us with an agile platform to develop innovative new products and expand geographic coverage in the region, with the aim of developing high-quality business for A-rated paper in the Lloyd's and company markets. We are delighted to have reached an agreement with Hemispheric Re, and welcome Alvaro and Julio to the team in Miami, as well as Amador to our London office to direct Latin American wholesale broking for the group. Already we have built up strong relationships with our new colleagues, and I am confident of a smooth transition of people from Hemispheric Re to SSL Endeavour in the days ahead. Backed by this entrepreneurial new talent, SSL Endeavour is now well-positioned to capitalize on strong growth opportunities in the region, and continue to build on the good work that Hemispheric Re achieved under its late and much-respected founder, John Blake."
"I'm extremely excited to join SSL Endeavour Group at such an evolutionary moment for the group, and amid strong demand in our target market," Gabaldron said. "I am looking forward to working with such a distinguished team of executives and being part of this innovative and focused global venture, as well as continuing to grow our high-caliber network of business partners and associates across Latin America."