SSL Endeavour announces management shake-up as MD exits | Insurance Business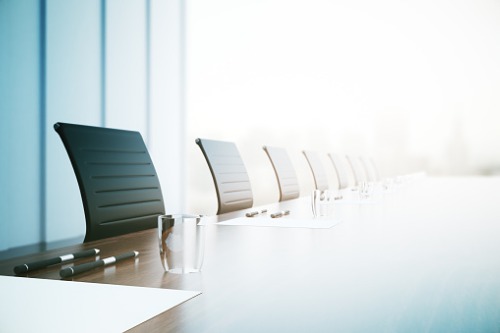 Specialist independent Lloyd's broker and delegated authority expert SSL Endeavour, which has operations throughout North America, has implemented an executive reshuffle amid the departure of managing director Karen Allen.
With the MD leaving the business to focus on other opportunities – after joining from Howden UK Group Limited just last October – SSL Endeavour announced that executive chairman David Lawrence will become group chief executive. He is in charge of the enterprise which came to life when Endeavour Insurance Services and SSL Insurance Group merged last year.
Meanwhile Roger Spicer is stepping down as SSL Insurance CEO and will focus solely on clients in his new capacity as marine business development director. In addition, marine director and broking head Gillian Martin is moving up as marine managing director.
"I am delighted to welcome Gillian to the management team as managing director of marine; her expertise is impressive and her team will benefit from her leadership and insight going forwards," commented Lawrence. "At the same time I thank Karen Allen for all the hard work she put in during her time with us, and wish her well for the future.
"I also am very pleased that SSL Endeavour will continue to benefit from Roger Spicer's deep knowledge and established network in the marine sector as marine business development director. His focus on generating and servicing new business is central to helping SSL Endeavour maintain stability and growth as we continue to move forwards with our integration."
Starting next month the combined London-based, 86-strong team will operate from Endeavour's head office in Bevis Marks.
"One of the great benefits of the innovative merger of SSL and Endeavour was giving us the flexibility and agility to reimagine our combined businesses going forwards, and with it the opportunity to put the entrepreneurial talent of our leadership team to best use," said the group CEO.
"As we progress with our group integration, it is vital to focus on the needs of our clients and on a smooth and stable transition into an effective combined entity, and we will continue to focus on organic and inorganic growth opportunities in the wholesale brokerage market."