SSL Endeavour announces management shake-up as MD exits | Insurance Business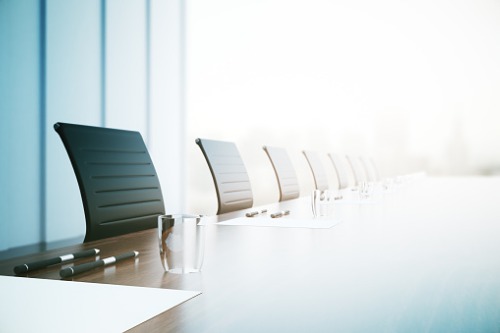 Specialist independent Lloyd's broker and delegated authority expert SSL Endeavour, which has operations throughout North America, has implemented an executive reshuffle amid the departure of managing director Karen Allen.
With the MD leaving the business to focus on other opportunities – after joining from Howden UK Group Limited just last October – SSL Endeavour announced that executive chairman David Lawrence will become group chief executive. He is in charge of the enterprise which came to life when Endeavour Insurance Services and SSL Insurance Group merged last year.