St. Patrick's Day and its serious insurance risks | Insurance Business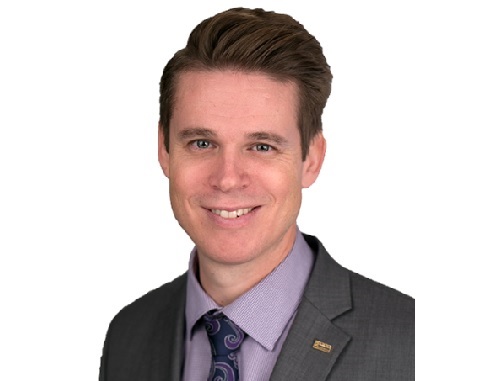 The holiday observing the death of the patron saint of Ireland is only a few days away, and, if they haven't already, drinking establishments should be preparing to have all hands on deck in order to mitigate the risks that come with the St. Patrick's Day drinking and devilry.
Property damage should be one area of concern for bars and clubs, including broken chairs and tables as a result of alcohol-fuelled altercations, among other hazards.
"You have to look out in the kitchen as well – the kitchen staff is probably working overtime so fires can occur if they're not cleaning and looking after the deep fat-frying apparatus," said Tyson Peel, property and casualty director at Burns & Wilcox. "You definitely would get more potential flooding in the bathroom areas due to overuse, and potentially someone making a mess in there and not cleaning up on a regularly scheduled basis."
Where the real danger comes in though is from the number of people joining in on the celebrations, and the risk of bars overserving patrons as well as encountering crowd control issues and ensuring that patrons coming into the bar haven't already "partaken in too much of the celebrations beforehand and then are coming into your establishment and having a few more," explained Peel.
Brokers who have clients that will be opening their doors on St. Patrick's Day can walk those businesses through a checklist of preparations for the celebrations, such as having a refresher on Smart Serve protocols and making sure that these establishments will have adequate staff onsite.
"They should definitely set up a protocol for crowd control and entry control, monitoring patrons coming in to make sure they aren't intoxicated already and, at that point, they shouldn't be serving them or giving them entry into the premises," said Peel, adding that bars should also check that potential trip and fall hazards are clearly marked, particularly in the restrooms. "Make sure that at the end of the evening, or at any point of the day, because you're going to have patrons there for a long period of time since people like to start early, to have alternative means for them to get home and make sure that these people aren't just jumping in their cars or getting into other means of transportation that could cause harm to anyone else."
Read more: Three large beers and a side serving of risk … a sober reality for bar owners
Especially as people will likely be celebrating from 11 o'clock onwards on March 17, the hardest task is for bars to monitor how much they're serving individuals, and how much they've had before they even walk through the bar's doors. Having the right insurance coverage is thus critical for a day like St Patrick's.
"They should definitely make sure that they have a valid liquor license, especially if they're putting on a special event. Host liquor liability only applies when the person hosting the event to the establishment has a valid liquor license," said Peel. "Also, picking up the premises exposure or even the forceful ejection exposure that comes across if patrons get out of hand, and you have someone on door duty and they throw someone out, causing them additional harm – you want to make sure that your client has the proper coverage in place for that."