Burns & Wilcox Canada acquires Transportation Risk Underwriters | Insurance Business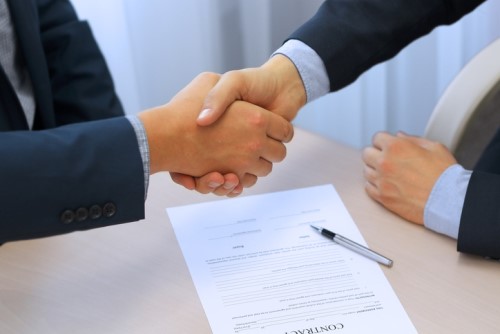 H.W. Kaufman Group and Burns & Wilcox Canada has announced the acquisition of TRU Transportation Risk Underwriters Ltd. (TRU), a Toronto-based managing general agent (MGA) that specializes in complex transportation risks.
TRU is known for providing risk solutions for truck and taxi commercial fleets. Following the deal, the MGA will become part of Burns & Wilcox Canada, and will augment the specialty broker's existing inland marine expertise.
"TRU is well-known for their success and experience with hard-to-place transportation risks, requiring deep knowledge and proficiencies that makes this strategic deal a strong fit for our business," said Jodie Kaufman Davis, corporate senior vice president, H.W. Kaufman Group and managing director, Burns & Wilcox Canada.
"The rise of the sharing economy and growth of new transportation services are transforming the Canadian transportation space," she added. "We look forward to leveraging TRU's inland marine expertise to better serve our clients in navigating this ever-changing landscape."
John McGlynn will bring TRU's inland marine portfolio and expertise to Burns & Wilcox Canada, where he will serve as director of transportation within the company's Toronto office and will report to Kaufman Davis.
He commented: "TRU and Burns & Wilcox Canada place great value in being innovative and proactive when it comes to the future of the insurance industry, developing products and services to help pave the way for long-term success and we expect our combined expertise to cultivate excellent results."