Starkweather & Shepley acquires insurance agency, names new board members | Insurance Business America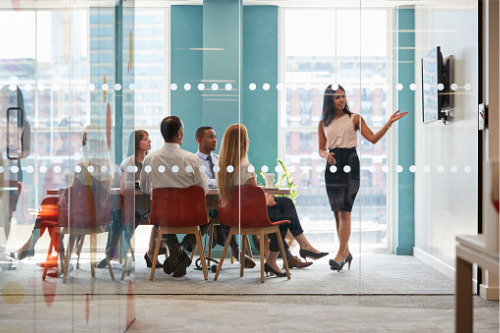 It has been a busy August for Starkweather & Shepley Insurance Brokerage (S&S), with the acquisition of an insurance agency and the appointment of three new board members.
S&S has acquired the Providence, RI-based Paolino Insurance Agency, expanding its presence in the New England area. Serving commercial and personal lines clients for over 70 years, Paolino Insurance will operate as a division of S&S following the transaction.
"We are really looking forward to integrating our firm with Starkweather & Shepley. We are two historically aligned risk management and insurance brokerage firms now under one singular crest," said Paolino Insurance Agency principal Greg Paolino. "The synergy and collaboration between our practices spans three generations of executive leadership and will now continue in perpetuity."
"We are extremely pleased to have the Paolino Insurance Agency as part of Starkweather & Shepley," added S&S chairman and CEO Larry Keefe. "Together, we are stronger and look forward to providing our expanded risk management products and services to our clients and the communities we serve."
S&S has also recently appointed three board members – S&S senior vice president and human services/healthcare practice group leader Sean Cottrell; S&S senior vice president and leader of RISCO Insurance Normand Duquette; and S&S senior vice president and construction practice group leader Peter Jacavone.
"We are very excited to expand our board with the addition of Peter, Norm, and Sean. The perpetuation and evolution of our firm is a top priority," commented Keefe on the board appointments. "We are confident that these three new directors, along with our current board members, will continue to promote, grow and position our firm best for our clients, our associates and the future."