Starr Companies to offer on-demand UAV insurance | Insurance Business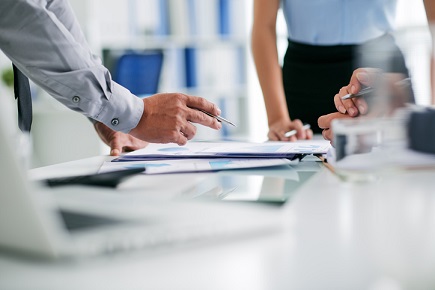 Starr Companies has announced that it is collaborating with drone-focused risk assessment platform SkyWatch to provide on demand insurance for qualified unmanned aerial vehicle (UAV) operators.
"The use of UAVs is growing rapidly. SkyWatch allows qualified UAV operators to easily secure quality insurance coverage which is essential for any business," said president and CEO Steve Blakey. "SkyWatch delivers the ability for Starr's aviation business unit to easily obtain the proper data which can be used for better insights on the unique risk a UAV presents."
"We believe that SkyWatch brings a fresh approach to how insurance operates, and their safety solutions put them at the forefront of the industry," Blakey added.
A release said that telematics could be used to reduce insurance costs further for UAV operators.
Earlier this month, Starr Companies underwent a number of organizational and leadership changes to "[align the company's] wealth of underwriting expertise and risk management solutions in the liability marketplace."
Related stories: