State Farm files motion for new trial against Shannen Doherty | Insurance Business America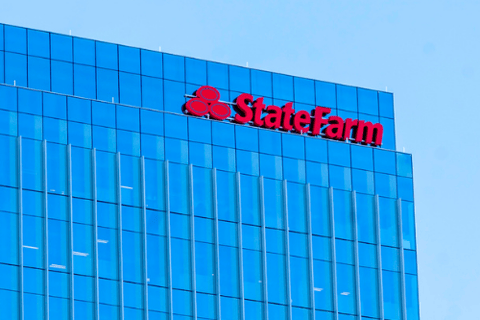 One month after a jury awarded actress Shannen Doherty $6.3 million following a lawsuit where she accused State Farm of inadequately paying for damages to her home, the insurer is striking back.
State Farm recently filed a motion for a new trial, in response to a Los Angeles federal jury awarding $6.3 million to the actress in October. The jury found that State Farm's failure to cover for damages to Doherty's Malibu home following the 2018 Woolsey Fire was "unreasonable and without proper cause."
Read more: Shannen Doherty wins $6.3 million lawsuit against State Farm
The $6.3 million verdict included $3 million for emotional distress, another $1 million in legal fees, and $460,000 in money owed for living expenses.
During the previous trial, State Farm denied that it had committed any wrongdoing. The insurer also claimed that it had paid Doherty $1.2 million, and even paid for her luxury temporary living expenses while her fire-damaged home was being repaired.
New court documents obtained by RadarOnline show that State Farm does not agree with the judgment.
"Her emotion-filled testimony that State Farm's claim payments totaling more than $1.2 million were inadequate and that State Farm's handling of her claim upset her worked with the jury," the insurer said in its new motion.
State Farm also believes that the evidence it presented made clear that the $6.3 million awarded to Doherty is "excessive." The insurer also went on to say that the evidence it had submitted for consideration showed that it did not unreasonably deny or delay payments it owed the actress.
"The evidence here is that plaintiff sought more money from her insurer, was upset that her demands were not met, and was unhappy at being dispossessed of her home for some period of time. That is it. She had no psychological counseling as a result. She needed no professional mental health services. That simply is not worth $3 million," State Farm wrote.