State Farm insurance agent in battle over eminent domain | Insurance Business America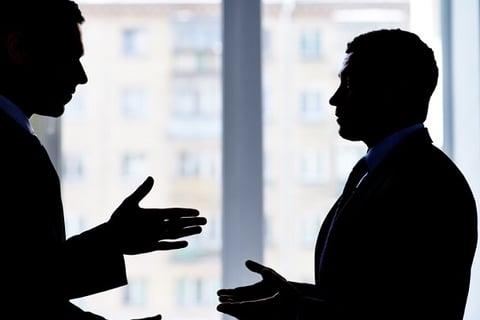 A State Farm insurance agent and the City Council of Sandy Springs, GA are locked in a dispute over the city's eminent-domain taking of the agent's business property for a sidewalk and multiuse path project.
According to Reporter Newspapers, insurance agent Randy Beavers said the city has already forced him to move out of the space where he has been selling policies since 2005. He added that authorities are offering him, $358,000 – but he wants $2.2 million.
"Until this is resolved, they can't do anything," said Beavers as quoted in the report. "They can't widen the road. They can't tear my building down." He also described the city's offer as a "gigantic slap in the face."
The projects are part of the City Center Master Plan, which was created in 2012 to develop the city's downtown area. The city center will incorporate mixed-use development introducing new dining, high-end residential living, and amenity retail and entertainment options.
The report said Beavers' negotiations with the city have not gone well. The insurance agent claims that officials did not respond to his counteroffer, and instead ordered him to move out of his building – a house converted into an office – by May 19 or pay $3,000 a month in rent to stay.
"When you have to shut your business down [and move], it hurts production tremendously," he said in the report. "How's this going to affect me over the next 25 years?… They're taking my ability to make money."
Related stories:
AIA troubled by Illinois insurance bill SB 904
Disney's insurer files suit against Harvey Weinstein