State Farm targets Asian Americans | Insurance Business America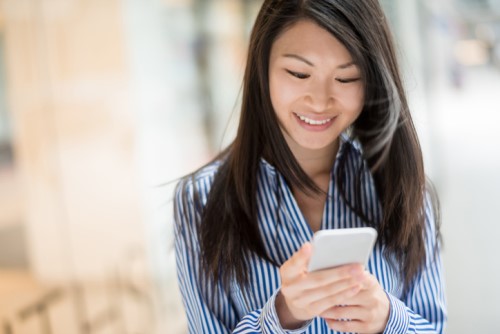 State Farm is launching a new ad campaign targeted at the Asian American market.
Two TV spots have been planned as part of the campaign. The new campaign will run in English and across Asian print and digital platforms, "with the intent of generating positive associations that reach a wide demographic of Asian Americans," a release said.
The first spot is entitled "Smart Living," which takes a humorous look at smart home systems. In the TV ad, a voice-controlled device named SAL menaces an Asian American couple by masterminding a series of comedic accidents. But thanks to a State Farm agent, the couple is able to cope with the chaos.
The second spot, "Intuition," looks into the Asian-Indian practice of visiting parents. The advice the parents give in the commercial leads to funny results and even accidents, but a State Farm agent is there to help straighten things out.
Real State Farm agents were cast in the roles for both commercials, a company release said.
"We are always looking for ways to build meaningful relationships with multicultural consumers though cultural insights," said State Farm advertising director Ed Gold in a statement. "This creative work strikes a balance of providing information while recognizing and respecting cultural nuances."
"We really wanted humor to drive these stories through a way in which our audience could completely see themselves," added José Suaste, executive creative director at fluent360 – State Farm's multicultural marketing agency.
"A fundamental part of the creative process was getting the team to write simplified scripts that allowed the talent some improvisational freedom. I'm really pleased with the final edit, but even the outtakes are hilarious," commented Jeff Lin, co-founder of Admerasia, which worked with fluent360 on the ads.