State Farm to cut auto rates | Insurance Business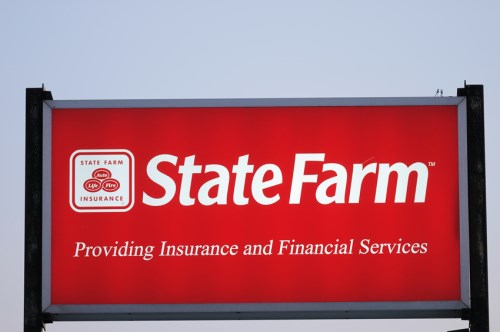 State Farm has announced that it is reducing auto insurance rates for its customers in Kentucky.
Beginning June 25, the insurance company will cut its preferred auto rates by 3.1%; State Farm also said that the reduction will lead to $21 million in savings.
"The company's current financial strength is allowing us to pass along a rate reduction to our Kentucky customers," State Farm vice-president Dan Krause said in a release. "We continually evaluate how we can best serve our customers and are very pleased to be able to offer this rate decrease in Kentucky."
WKYT News reported that the premium changes will vary based on the customer's policy. Customers are encouraged to get in touch with their insurance agent to learn more about the rate decrease and to find out if they are eligible for additional discounts.
State Farm revealed that the price reduction will affect over 700,000 policyholders.
Related stories:
How much does State Farm's CEO earn?
State Farm says it's not obligated to cover gym owner in Nassar abuse case